Lockdown poses several problems during special occasions. We can't come to celebrate with our loved ones. We may even find it difficult to get them gifts. It's fortunate that there are plenty of online stores that we can buy from so we don't have to go outside. We can even have them deliver the items to the recipient directly for speed and efficiency. It's a tough time for everyone but thoughtful gifts can make things a little easier. Consider their needs and their feelings during the lockdown. Below are some ideas for your next purchases:
1. Personalized Pillow
Isolation has become a fact of life since the pandemic began. Many are missing simple human interactions such as casual conversations and great big hugs. Although you can't be there to offer comfort for your friends and family, you can send them a personalized pillow complete with a message that can warm their hearts. Think of something that they will instantly recognize from your previous banters or drop an inspiring quote that can lift their spirits. They can give it a hug when they miss you or when they just want to curl up and rest for a while.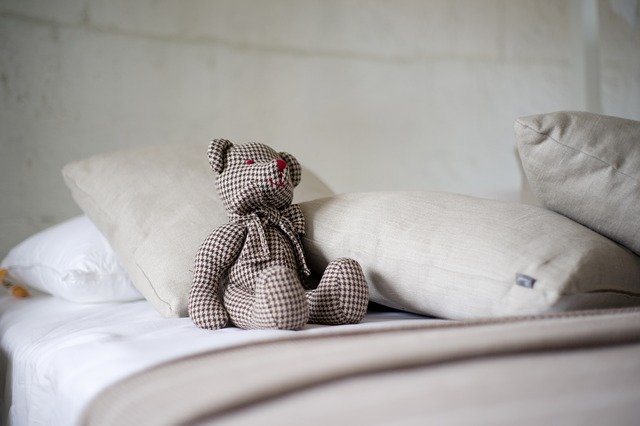 2. Games and Puzzles
Some lucky people are able to be with their families throughout lockdown. They are also able to work from home, thus securing their finances despite the harsh economic realities all around. They might still have anxieties about the future, so they try to distract themselves to prevent crippling anxiety. Many have made it a habit to go on movie marathons with the family. Others have taken up new hobbies such as cooking or gardening. You can add to their arsenal of entertainment options by buying Gifts for them board games and puzzles. They could schedule a game night every week thanks to your gifts.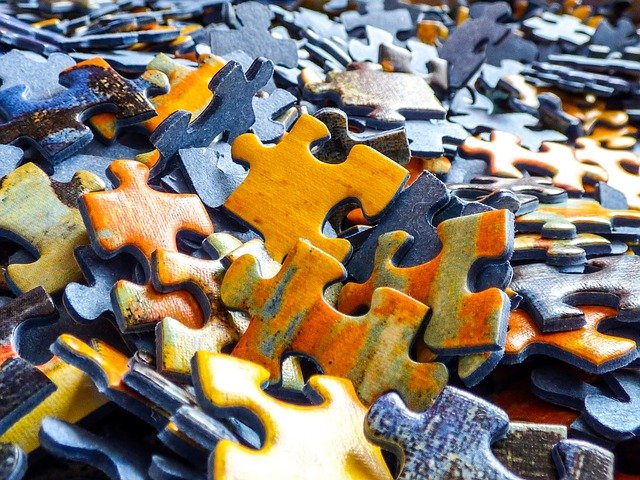 3. Calming Gifts
If you know a friend who is suffering from anxiety, then you might try to give them items that are known to induce relaxation. Engage their senses and help them achieve mindfulness through smell, touch, taste, vision, and hearing. For example, you could send them scented candles that they can light up every night before they go to bed to help them sleep. You could give them a massager to fix the knot on the back and shoulders. A tea set can encourage them to have a calming drink every time they feel stressed. You could give them a star projector that can envelop their room with stunning visuals. They might play meditation guides over a Bluetooth speaker while they close their eyes.
4. Bullet Journal
Countless individuals swear that a bullet journal has helped them get more organized and productive. Journaling helps people get out of their heads and prevent overthinking by turning thoughts into written text. Instead, they can focus on their goals for the year and the steps they need to take day by day to make those come true. They might write down the things that make them feel grateful each day as a reminder that there is some light in what may seem like a dark time. This private journal offers no judgment so they can bare their soul unlike posting on social media which may not always be ideal.
5. Kitchen Tools
Since many restaurants are closed or operating at lower capacity, people have been cooking at home more than ever. They are trying out new recipes that they see online and sharing tips with each other. You can see their online posts every week and feel how much they love their new hobby. Encourage them while making their lives easier through kitchen tools & gadgets. This would depend on what they like to cook. If they are into baking, then consider giving them a new cake decorating kit, nonstick baking pans, or a stand mixer. If they like making beverages, then a juicer, a coffee maker, or a power blender might be great options.
6. Exercise Equipment
Help your friends take care of their bodies during the lockdown. If they are not liking their reflections right now, then perhaps it's time to restart their fitness regimen. They don't have to go to a gym just to get in shape. They can always rely on freely available online videos for guidance if they are novices. Get them excited about it by sending them a thick yoga mat, a few rubberized dumbbells, a jump rope, and resistance bands. They can accomplish a lot with just these low-cost items. If they already have these, then send them exercise clothing or shoes instead.
7. Gift Hamper
Everybody misses having good food outside. For many, these occasional trips to the restaurant were a way to melt the stress while reconnecting with their loved ones. Now that everyone is tied to their homes, you can give them a similar alternative: a gift hamper from Hampers With Bite! For example, pick a gift hamper that features artisanal wine and cheese. Each basket contains handpicked items from around the world. You can be sure of their high quality and amazing taste.