One of Tulum's best-kept secrets isn't really in Tulum at all — and thanks to a recent shout out in the New York Times, it's not much of a secret anymore either. Tulum is famous for its eco-chic destination. Here the Bohemian hotels and restaurants along with palm trees those lined at the secret Mexico hotel zone generators the solar power. You can enjoy the evening taking fresh fruit juice at chamicos beach tulum. 
Here you may visit chamicos Soliman bay to get extra joy and it is the only one place where you can reach the reef. This bay carries the secret tulum with mysterious myths. Soliman beach is the gated community of luxury villas and all those villas are situated the sea beach of Soliman. This helps the guest to use their own stretches of the beach.
Still, Chamico's, a no-frills secret fish shack perched on the edge of nearby Soliman Bay, is a must for anyone craving fresh-caught fish in an unbeatable setting. To get there from chamico tulum, drive northeast towards Playa del Carmen on 307 (past the ruins) until you see a sign on the right for Jashita Hotel. Take the right and keep driving until you can't go any further. It'll be a while.
At the end of the road, you'll see a clearing studded with baby palm trees, a beached fishing boat, and some plastic tables surrounded by hammocks swaying in the breeze. Grab a seat and don't be all rushy-rushy about it either; someone will come out to take your order soon. When they do, order the whole fish, ceviche, and a couple of beers. Then sit back, take in the view, and prepare to enjoy one of the most memorable meals you'll ever have.
Find out Some Tulum's Secret Fish Shack:
At tulum you can find out many luxurious resorts where you get secret fish shack. Let's read about those hotels where you get Tulum's secret fish shack:
1. Antojitos la Chiapaneca: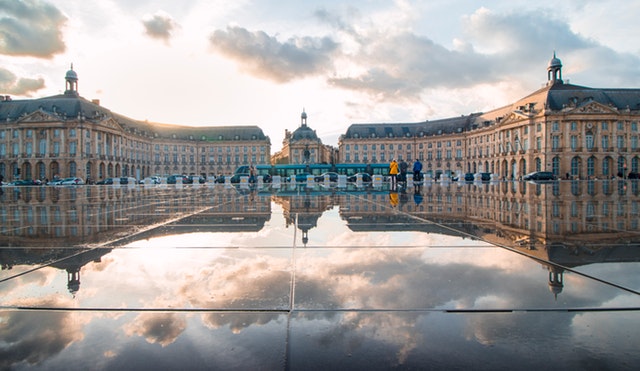 Antojitos la Chiapaneca is one of the famous streeside hotels in Mexico where you get various types of sea fishes and seafoods. Preparing those is also so much delicious. If you visit anytime in Tulum then you must go Antojitos la Chiapaneca hotel as it provide its best service, best food services. This is the streetside seller is the best in the town. Here you get inexpensive snacks chips to eat. Here many delicious healthy fish dishes available. This hotels early morning and close it late midnight every day.
2. Taqueria Don Beto: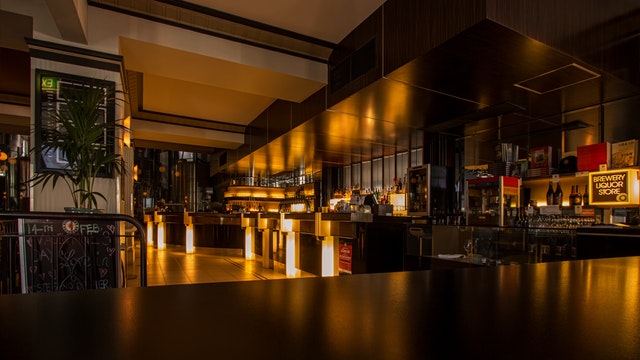 When you visit Tulum everyone may ask you to taste cochinita pibil tacos as it is the famous food in that place. The slow-roasted, spicy citrus with banana leaves layer can change your mood with deliciousness. But beside many people order cochinita torta this bread is quite flavorless and dry. In this hotel, you get seafish recipes with different dishes.
3. La Zebra: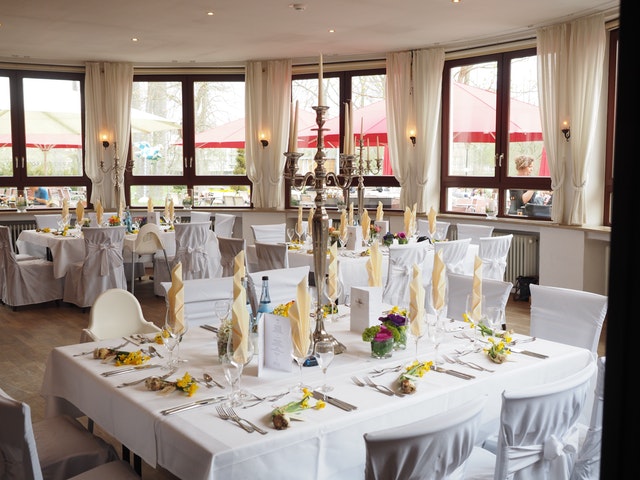 La Zebra is the place where your dreams come true to visiting Tulum. The elegant sea beaches welcome you with its stylish manner. If you are searching to eat different types of dishes that goes with fish and it will be amazing if you are a fish lover. Here you get Mexican dishes of breakfast, lunch, and dinner. This restaurant also offers private dinner where you allowed drinking a cocktail and local beer.
4. Taqueria Honorio: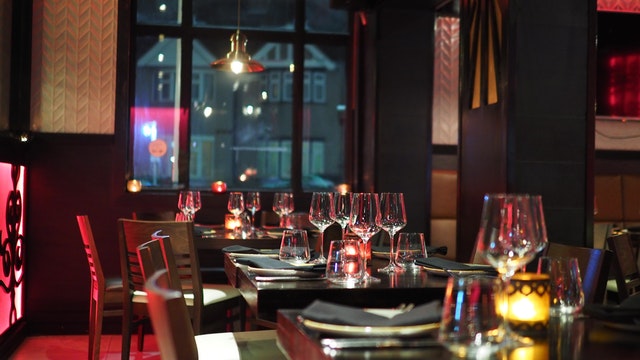 The local peoples of Tulum may tell you about the best breakfast tacos that can be found about in ten minutes drive from the hotel. Taqueria Honorio is one of the popular hotels where you can easily get different types of delicious fish dishes. Cochinita pibil is also available in this restaurant and this dish contains a huge amount of protein. The fragrant of regional dishes can amuse you. One important thing is that it is the only breakfast spot not lunch or dinner spot.
5. Hartwood: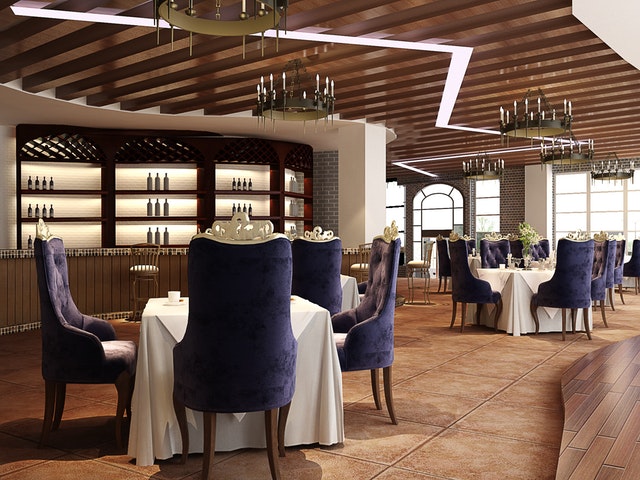 Hartwood is one of the famous restaurants in Tulum and there are many stories about this restaurant. Hartwood is organic and sustainable restaurant where the menus items change daily. For those dishes local ingredients are used and for lights and music solar panel are used. This restaurant only opens Wednesday to Sunday. Hartwood decorates with twinkle lights, candle lights, and here serves local ingredients. It is a kid-friendly restaurant where kids can enjoy the evening. For adult there are also special creative for them like cocktail, beers.
This content is for them who are seeking fish when they visit in Tulum and the fish lover can get easily those places.