Planning your Ski trip to Courchevel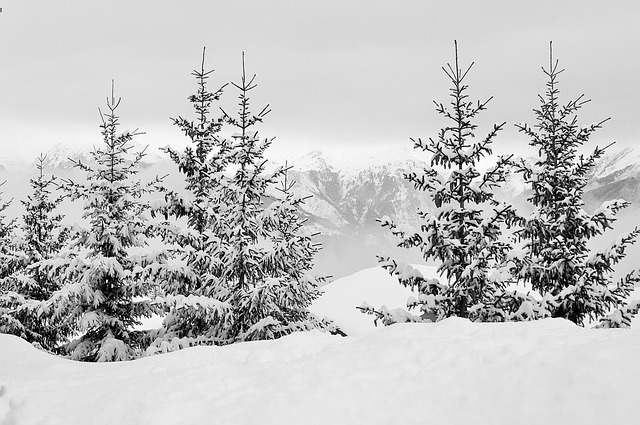 Skiing has always been heart-warming like something is reserved especially for the famous and rich people. But a middle-class man also has the dream to plan a ski trip to Courchevel. As we all know, Courchevel is one of the most famous luxury ski resorts in France. The resort features four different village parts which wind up slopes and has several dining, shopping, nightlife, and lodging options, and many others options as well. So why waste your time by thinking about it, just plan for it, and surely, we will help you with it.
Wondering how to get to Courchevel from the airport in Geneva, Lyon, or Grenoble?
The standard route from Geneva to Courchevel 1850 (around 150km) will usually take you through the town of Annecy. This route starts on the motorway, heading towards Annecy /Albertville before continuing with the drive along the shores of Lac d'Annecy.
You can easily book your private transfer to Courchevel Ski Resort at the best price using this service
This journey is the shortest and least congested option, while offering beautiful views.
It's always handy to know as much about your journey before you travel. Choose a private service for the most convenient, hassle-free journey.
Tempted by the sound of door-to-door service and maximum time on the slopes? Here's a closer look at our Geneva to Courchevel transfers.
 From either Chambery, Geneva, Grenoble, or Lyon airports there is between a 1 and a half, and 2 and a half hours drive up to Courchevel. Hire cars are available from the airport, but driving in snowy winter conditions can be difficult. Also once you are in a resort it will be necessary to pay somewhere to park the car for a week while it remains unused.
Different ways to go:
There are many different ways to go Courchevel such as:
Private car or taxi:
It is the most luxurious choice but it makes your trip with speed and convenience. You can easily find an operator which can make the journey to Courchevel within 2 hours. The cost for one car for 4 people could be 700-900 Euros.
Train:
Though there is no direct train from Geneva-Courchevel, you can take a train from Geneva-Moutiers which is close to Courchevel. You can easily check the train timetable on Google or at the station. The ticket price is 60 Euros for return also. After this, you need to book a taxi which could cost 50-100 Euros and take 30-45 minutes.
Bus:
Bus is another option to go to Courchevel at a reasonable price. However, the bus journey will be comfortable and take only 150-200 Euros.
Carpooling providers:
In Courchevel, there are so many carpooling providers who can also provide services for tourists. There are lots of such people who make a trip through carpooling providers for just 20-25 Euros.
Private transfers vs local taxi providers – what is better?
Much simpler is to take one of the private transfers from airports and Courchevel. Chambery is the closest, but also the quietest airport and it may be difficult to find both low-cost flights and shared transfers from here. Lyon is the furthest distance from Courchevel and therefore transport costs are often higher from here.
Private transfers are available from any of the airports, but if you are traveling in a smaller group our recommendation would be to go via Geneva or Grenoble airport and take a Snowbus shared transfer journey to Courchevel. Flights tend to be cheaper into Geneva and Grenoble, plus the volume of skiers & snowboarders traveling during the winter means many more transport options are available from here.